Author Archive for Tom Ryan
Tom Ryan is the director of sales development. Tom has both a law and marketing degree from St. Louis University.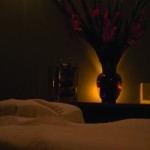 Like so many other entrepreneurs, Terrence and Kymberly Perkins were driven to become business owners because of the passion they shared to own their own business. And, when the opportunity arose to purchase the Marc Anthony Salon and Day Spa in Chicago, they jumped at the chance. The original owner of the Marc Anthony Salon [...]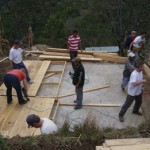 It's often said that the journey of a thousand miles begins with one step. But when that journey for George Roller was based on his Christian values to make a difference in the lives of children in Guatemala, he started it with a giant leap of faith—a leap of faith that includes an educational model [...]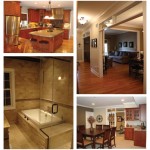 Patrick Finn is an Irish immigrant who came to America to build a better life in the land of opportunity like so many millions of immigrants before him. When he first arrived in the United States, he found a job doing construction. But Finn had more than just the ordinary skills of a construction worker; [...]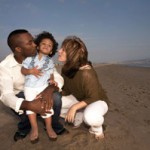 Urban Bratz, LLC was the brainchild of former art director/designer and boutique owner Heather Daniels, an Illinois native. After years designing movie posters and theatrical campaigns in Hollywood, for studios such as Universal and Warner Brothers, as well as working on numerous design projects for corporate clients, Daniels decided to leave the rat race behind [...]
American Business Magazine recognizes business owners who are succeeding in challenging economic times. Announcing American Business Magazine's 2011 Business of the Year.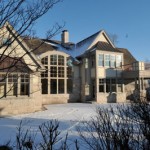 Patrick Finn is an Irish immigrant who came to America to build a better life in the land of opportunity like so many millions of immigrants before him. When he first arrived in the United States, he found a job doing construction. But Finn had more than just the ordinary skills of a construction worker, [...]
Most people never give company culture a second thought until there is a need to change it. Culture is rarely defined in a business or an organization and, unlike personnel policies or procedures for established workflow, company culture is not something written down. Rather, culture can often be described by any veteran employee to a [...]